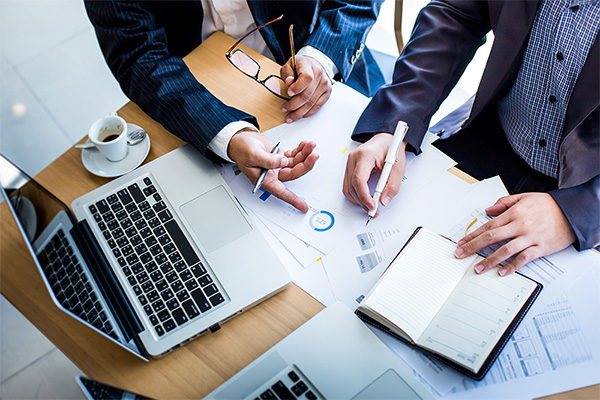 We are registered with the Companies Commission of Malaysia. Our operations are predominantly based in Malaysia. Our mission is to facilitate our clients by providing strategic propositions to achieve their vision. We engage with entrepreneurs that are starting up their business and also with clients wishing to empower their existing business.
We strive to develop innovative and competitive solutions for our clients to help them attain greater levels of success.
5 Core Steps in Our Services

Understanding
We take the time to listen
and understand our clients better in
providing strategic solutions

Committed
We work closely with our clients
from proposition to execution
until the results are achieved

Innovative
We strive to come up with innovative,
creative and competitive propositions



Excellence
We strive for excellent results
in whatever we do



Passion

We work with the passion to help
and grow together



Integrity
We maintain our integrity ad code of ethics
in all our service


Assistant Marketing Manager
We leverage the strong links between industry partners;
creating value in business growth and customer experiences through various level of engagement.